Many people want to use a tracking app but don't know how to use it. Well, to use a phone tracker app, you need to download and install it. Most of the phone tracker apps are pretty easy to download.
When you do this, the phone tracker app will get all the information from their phone and provide it to you.
Download & Install FreeTracking Free Phone Tracker App
version 1.0

Click the button "Download Free Tracking (v1.0)" below and accept the terms and conditions of us to download it.
About FreeTracking App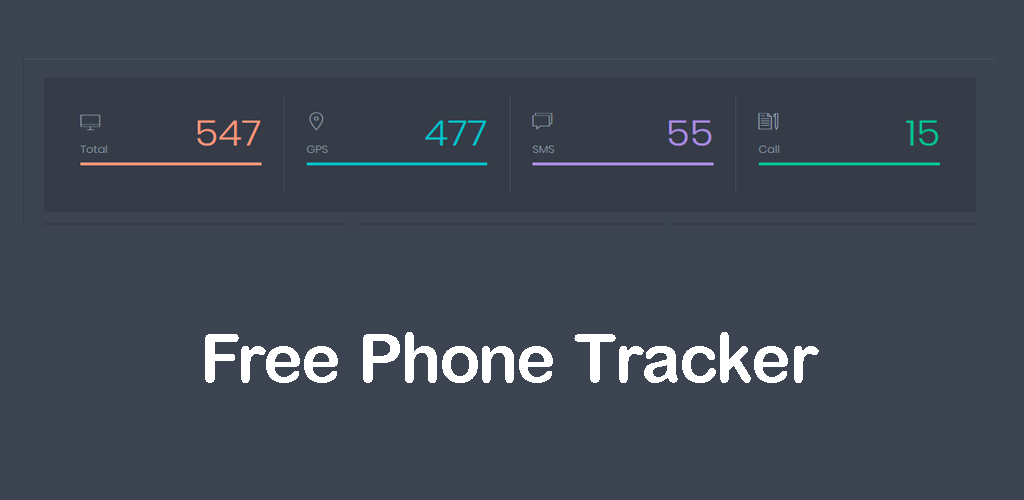 FreeTracking is a free tracking app. You can use this app for free. This app functions in Android and iPhone. You can use it to track both types of phones.
As most of the peoples either use an android phone or an iPhone, you can use this app to track anybody. This app is very easy to install. If you are installing it in Android, it takes only 10 to 15 minutes.
There is no need to root or jailbreak the phone to use this app. You can directly start the installation process. It takes less time because there are very few steps to set up this app. There is no need to add payment details as the app is free to use.
This app takes up very little space. Unlike other phone tracker apps, it is small in size and takes less time to download. It speeds up the process.
Why Use FreeTracking?
FreeTracking is a very important free phone tracker app. You can use this app for various purposes.
Self-Use: You can use it for self-use. If you want to protect all the data on your phone or protect your phone from theft or robbery, you can use it. If your phone gets lost or the data is lost, you can get it back by using this app.
Monitoring Kids: You can use this app if you are a parent and mostly works at the office. You can use this app to monitor all their activities.
Protection: You can also use this app to protect your loved ones. This app helps you to track location and online activity. It is a perfect app to protect against kidnapping. You can protect your kids from online crimes.
Monitoring Business: You can also use this app to monitor all your business activities. You can install it on your employee's phone to check their productivity. You can protect your company's trade secrets.
MORE 10+ FREE TRACKING FEATURES
Download and Install Free Phone Tracker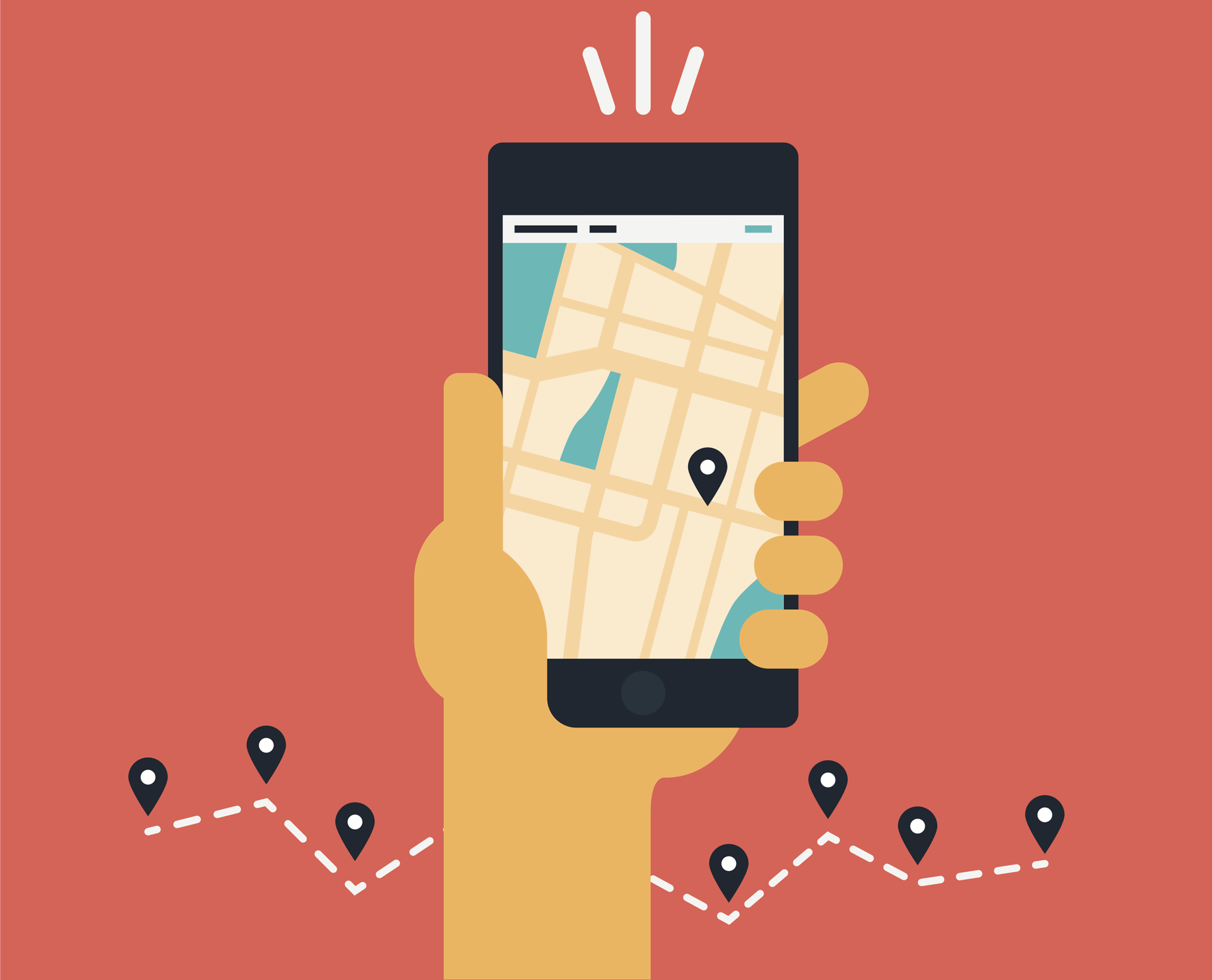 The downloading and installation process is quite simple. You can easily download and install in on the phone. For tracking on an android phone, you have to follow all these steps. The things you need for setup are the person's mobile phone, your mobile phone, and active internet.
Step 1: Download Free Tracking APK File

First, you need to change the settings and enable sources in the person's phone. After that, you have to download the app on the phone. Use the link from the site to download the right app at app.freetracking.net/download/.
Step 2: Install
After that, install it and open it. Please open the file and click on the installation to do it.
Step 3: Sign up
Now, you have to sign up to connect the app with your account. Click on sign up and fill out all the details. Once you do it, complete the signup process.
Step 4: Delete History
You have to keep the phone away after the setup. But before that, you need to delete the history.
Step 5: Log in
Now, you can directly login from your own phone to spy on the phone. The login link is given on the site of the app. Use your credentials to log in.
Conclusion
These are the simple steps you need to follow to use this app. You don't have to root or jailbreak the phone, which takes nearly an hour. There is no payment information system, which saves more time. You have to follow three to four simple steps to download and install FreeTracking – Free Phone Tracker App.